What is the average cost of a dental crown in California?
What is the procedure for replacing a crown?
A crown replacement appointment is similar to your previous appointment when the original crown was installed. After the sleep procedure and, if necessary, sedation, treatment can be started. The old crown is removed and the underlying tooth is assessed. If it is decayed and needs a refill, we recommend it.
How much does a crown cost with Delta Dental Insurance?
$ 90 stainless steel crowns and ready-made resin crowns are covered in the primary teeth. Replacement of this type of crown is covered once every two years.
How long does a crown last?
The life of a dental crown The placement of the crown in the mouth can also play a determining factor in the life of the crown. Some crowns can last a lifetime, while others can break and need to be replaced. On average, a crown can last between 10 and 30 years when well cared for.
How much is it to get crowns on your teeth?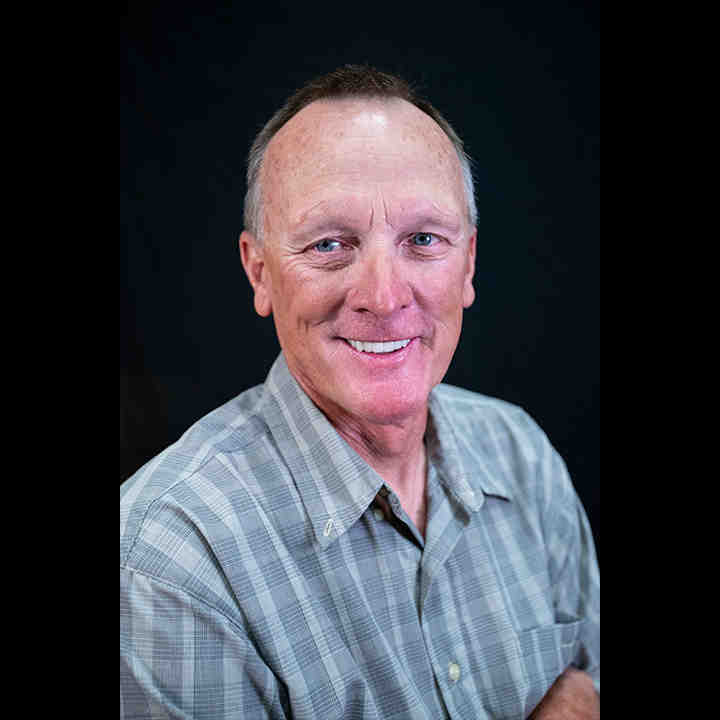 Is Crown removal painful?
The state of the current crown will determine how much treatment is really needed. The procedure is relatively painless, but keep in mind that replacing it several times could affect the overall health of the tooth, increasing the chance of needing a root canal in the future.
How much does a crown cost out of pocket?
Crowns can vary greatly depending on the materials used and subsequently cost: an average of $ 328 per single resin crown. An average of $ 821 per cast porcelain crown. An average of $ 776 per full high-grade noble metal crown.
Is it better to get a crown or pull the tooth?
Although tooth extractions are usually less expensive than crowns, crowns are still highly recommended. They will preserve your natural teeth and can save you a lot of money, pain and headaches along the way. For exact and confirmed prices regarding a crown against a tooth extraction, call us today.
What type of dentist is best for crowns?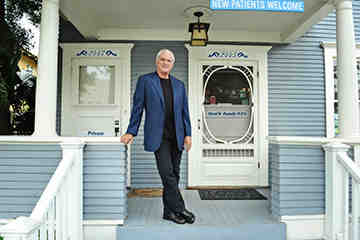 What type of crown lasts the longest?
As a general rule, gold crowns and porcelain fused crowns tend to last longer. All-ceramic and porcelain crowns may look more natural, but they are generally not as strong as metal or cast-to-metal porcelain versions.
Which is better porcelain or ceramic crown?
Pressed ceramic dental crowns replace the metal coating used in the process of making total ceramic crowns. Pressed ceramic crowns are covered with porcelain, which provides the best combination of natural colors. They are also more durable than a porcelain crown.
Which dentist gets paid the most?
The highest paid dental jobs of 2020
Oral and Maxillofacial Surgeon: $ 307,999 (according to ZipRecruiter)
ENDODONTIST: Average annual salary of $ 287,937 (according to ZipRecruiter)
ORTHODONTIST: Average annual salary of $ 284,763 (according to ZipRecruiter)
How much is a dental crown in San Diego?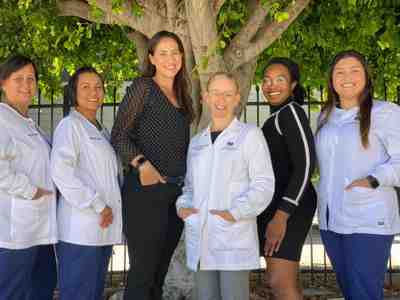 How much does a root canal cost in San Diego?
At Balboa Dental Care, root canals usually cost between $ 850 and $ 1,170, and treatment is at least partially covered by most insurance plans.
How much does a crown cost in California without insurance?
Crowns that use porcelain and metal: without insurance, they are usually around $ 1,095. In the meantime, insurance can lower the price to $ 620. Metal Crowns: You only pay $ 880 if you have insurance in which the original cost is about $ 1,350 more.