What is DTR treatment for TMJ?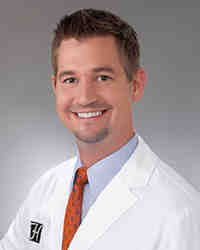 What does DTR mean in dental terms?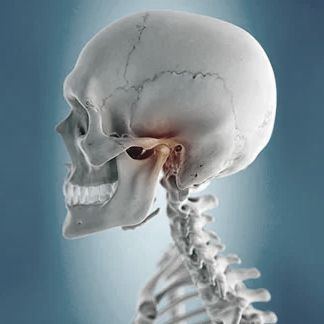 What does F F mean in dentistry?
| F | facial tooth surface |
| --- | --- |
| Fl, F2 | fluorine, topical application |
| F / U | follow |
| FUO | fever of unknown origin |
| Fx | fracture |
What is DTR therapy?
Disclusion Time Reduction Therapy (DTR) is a specialized dental treatment that Dr. Mendelsohn uses that requires the use of T-Scan (digital bite recorder) in conjunction with an EMG (muscle recording device) to assess bite forces and teeth contacts in relation to muscle activity.